Services
Northside Millwork, Inc. is a comprehensive, full service architectural millwork house providing multi-medium products for all commercial environments, including institutional, Educational, Retail, Corporate, Hospital and Medical, and Industrial installations.
We provide: Casework, Millwork, Paneling, Doors & Windows, Custom Profiling, Fixtures, Counters and more.
In mediums such as: Wood, Plastic Laminate, Solid Surface, Steel, Stainless Steel, Glazing, Polycarbonates (Acrylic), Fabrics, Natural Stones and more.

AWI Quality Certified
AWI Quality Certification credentials are earned by woodworking firms who, through comprehensive testing and inspection, demonstrate the ability to fabricate, finish and install work in accordance with the criteria set forth in the standards. Each year, we renew our commitment to quality and receive the Q-certificate, which we proudly display in our office.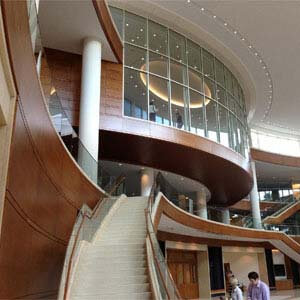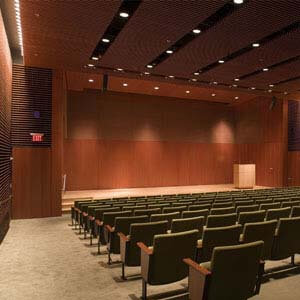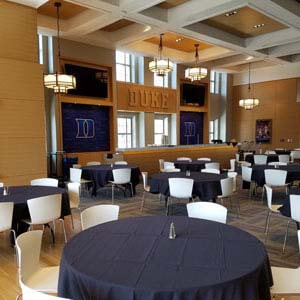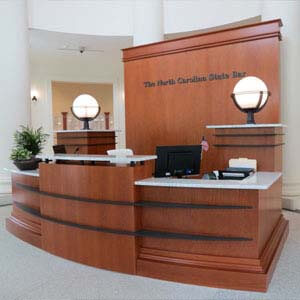 Founded in 1982 in Hillsborough North Carolina by Debra Singer, Northside Millwork, Inc is a family business based on the philosophy that the needs of our customers come first, and we remain accessible for those we serve. Northside Millwork employees are a talented and professional group, forming a cohesive unit that has been managing together to achieve the necessary team work to provide high-quality installations On Time.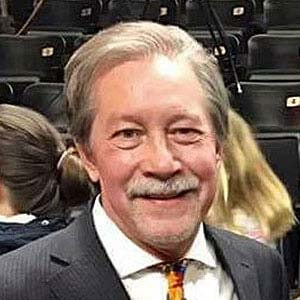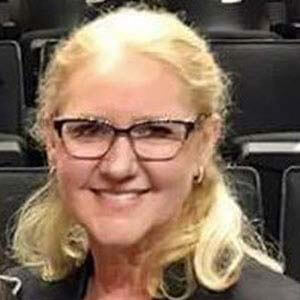 Debbie Singer
Vice President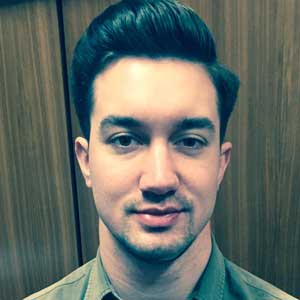 Peter B. Singer
Vice President
Proud owners who work to deliver a superior product and service for their customers.
Projects & Clients
Our high-quality products are customized for our clients. Please view a sample of our past work products.
Northside Millwork Inc. continually invests in its facilities to house the most technologically advanced and efficient cellular manufacturing systems available resulting in unparalleled response time.
The combination of the engineering team and computer controlled equipment with exact precision satisfies the most demanding solutions.
Contact
We're awaiting your email, contact us today.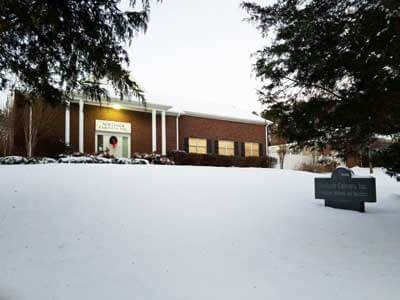 Northside Millwork, Inc.
301 Millstone Dr
Hillsborough, NC 27278
Fax: (919) 732-8881
Url: http://www.northsidemillwork.com